Boat Trips Puerto Colon South Tenerife (Costa Adeje)
With our superb and highly qualified team, you can relax and enjoy a wonderful excursion on board our
motoryacht, 'SkyLine Cruiser'.
We have 3 standard daily departure times, each of 3-hour duration (flexible with Private Charters).
See what our clients say about us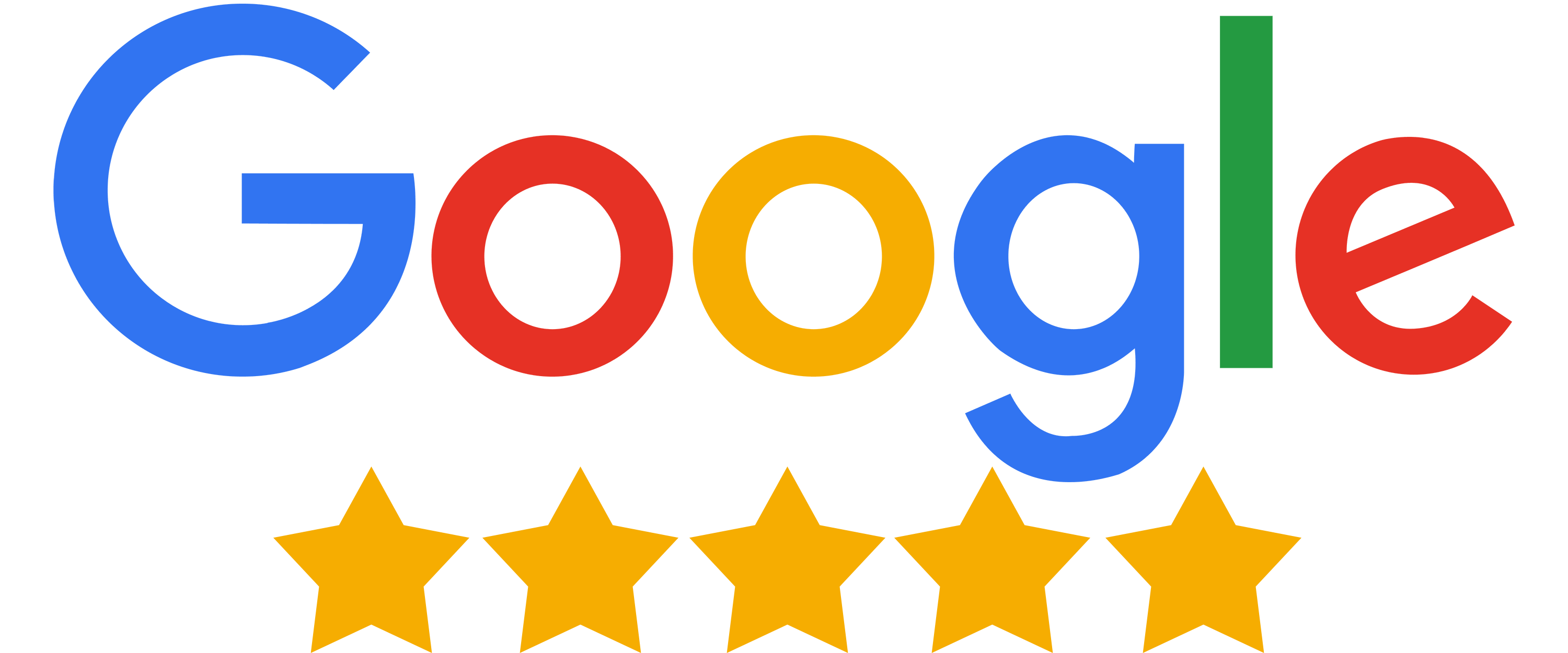 Puerto Colón Boat Trips
ALL INCLUSIVE
We are going to take great care of you to enjoy your day with Skyline

in the crystal clear waters
Tenerife Boat Trips
The best way to see the marine fauna of Tenerife in its natural habitat.
Arrival at Puerto Colon Harbour
Cruiser: 12:45 / 16:15 / 19:45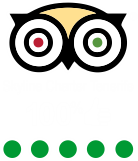 Boat Trips in Tenerife
Our work is our passion and we strive to provide a high quality of service and care for our
customers to ensure maximum satisfaction.
What our clients say about us
Tenerife Sailing Charters
Motor Yacht Skyline Cruiser
Boat Trips Tenerife Costa Adeje
BOARDING AREA
Boat Trips Puerto Colon Tenerife Costa Adeje
Welcome to Skyline Cruiser! The best boat trips in the tenerife south. Immerse yourself in an unforgettable experience as you explore the incredible waters of the Atlantic and discover the stunning coastline of this amazing island.
Our boat trips give you the opportunity to relax and enjoy the natural beauty of Tenerife from a unique perspective. We offer a wide variety of options to choose, from tranquil sunset cruises to exciting whale and dolphin watching adventures. We have the perfect experience for all tastes and preferences. For his reason we have the most icredible boat tour in Tenerife.
Private Boat and Yacht Hire Tenerife
Aboard our top-quality ships, you'll be surrounded by exceptional amenities and services. Our professional team of captains will be happy to assist you and make sure you have an unforgettable experience. Relax on the spacious decks, soak up the sun, savor delicious snacks, refreshing drinks, and dive into the crystal clear waters for a refreshing swim.
Without a doubt, what really makes our boat trips special is the amazing marine life you will witness on board our boat trips in Tenerife, Costa Adeje . This island is famous for being one of the best places in the world for whale and dolphin watching. Imagine the thrill of seeing these majestic animals in their natural habitat, jumping and playing alongside the boat - it's a truly magical experience!
¡The best boat trips in Puerto Colon Tenerife! Boat and Yacht Hire
In addition, during our tours, you will have the opportunity to discover impressive rock formations, breathtaking cliffs and wonderful places in the south of Tenerife. Each tour is a unique adventure. For this reason, we guarantee spectacular views that will take your breath away!
The best Motor Boat Hire Tenerife (Costa Adeje)
So don't hesitate any longer and join us on one of our exciting boat trips in Tenerife. Let us take you to a world of natural beauty, fun and relaxation with our boat rental in Tenerife. We are waiting for you on board to create unforgettable memories in the wonderful surroundings of Tenerife!
We are waiting for you in Puerto Colon